As a part of Lantmännen, we have a strong history of long-term thinking.
Swecon is steeped in agricultural history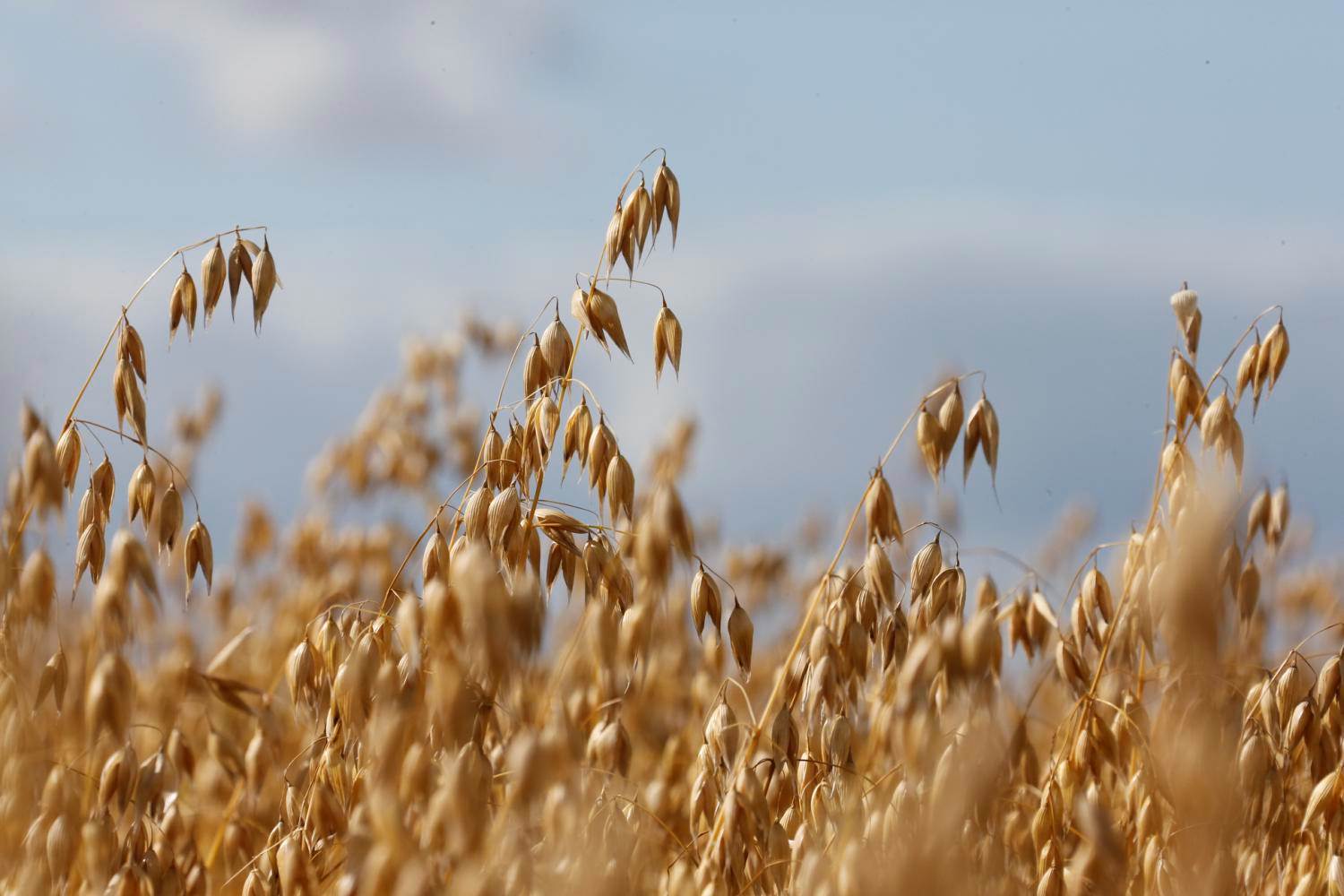 The Swedish agricultural movement has a long tradition of cooperative collaboration, and we're proud to be a part of it.

The first farmers' associations were formed in Skaraborg County in 1880 and the goals of the early economic associations were, among other things, to improve quality control, reduce purchase prices and transport costs, and create better opportunities for exchanging experiences between farmers. Svenska Lantmännens Riksförbund (SLR) was a common organisation for all Lantmännen's district associations in agriculture.
The cooperative agreement in 1946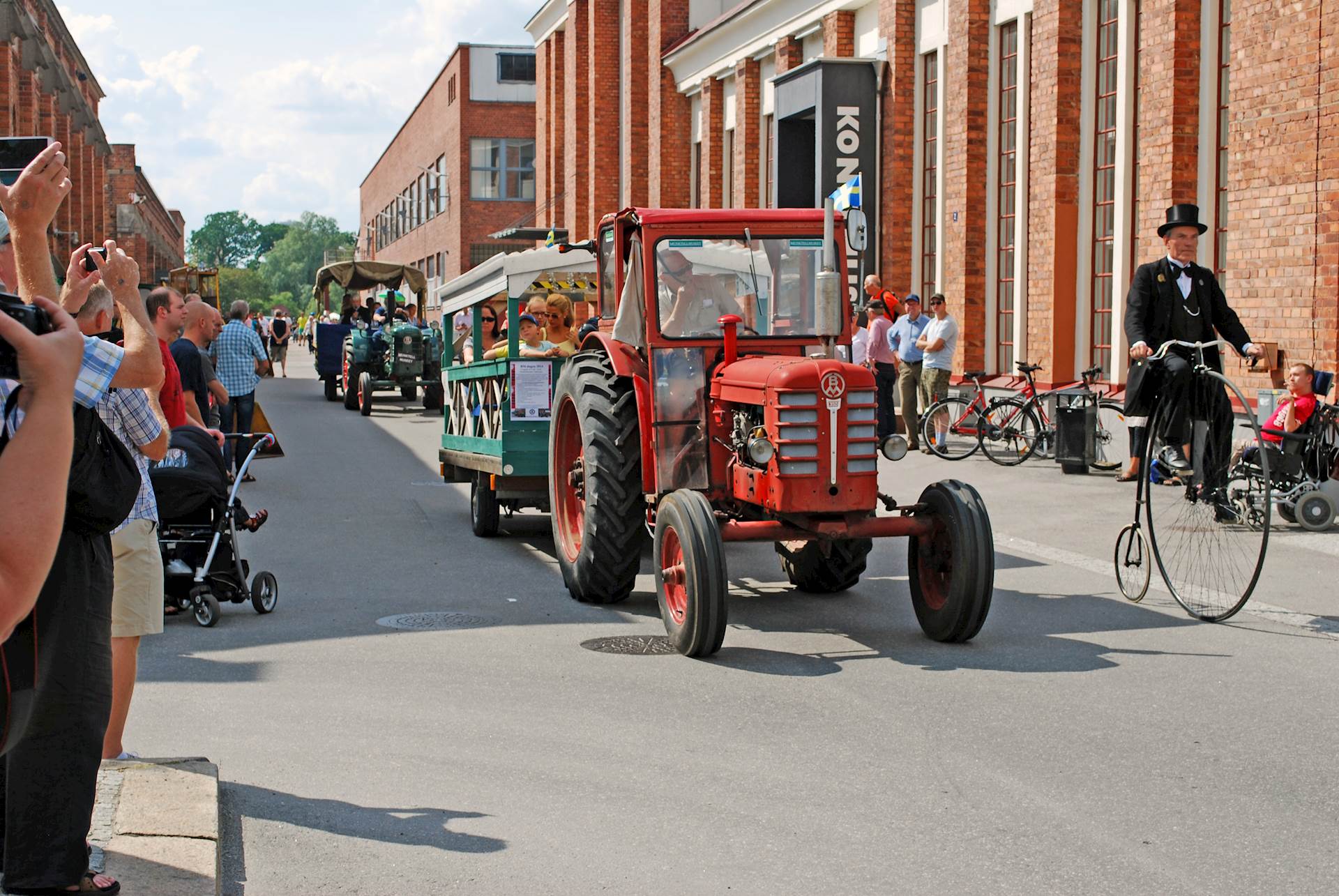 1946 saw Lantmännen sign its first cooperation agreement with Bolinder-Munktell to start selling BM tractors in northern Sweden.
Fast forward to 1962, and the right to sell Volvo BM tractors was sold throughout the country. Local farmers' associations have since functioned as independent dealers in Volvo tractors and later construction machinery. Having partnered with Volvo since 1946, Swecon is the oldest equipment dealer in the world!
Swecon established in 1999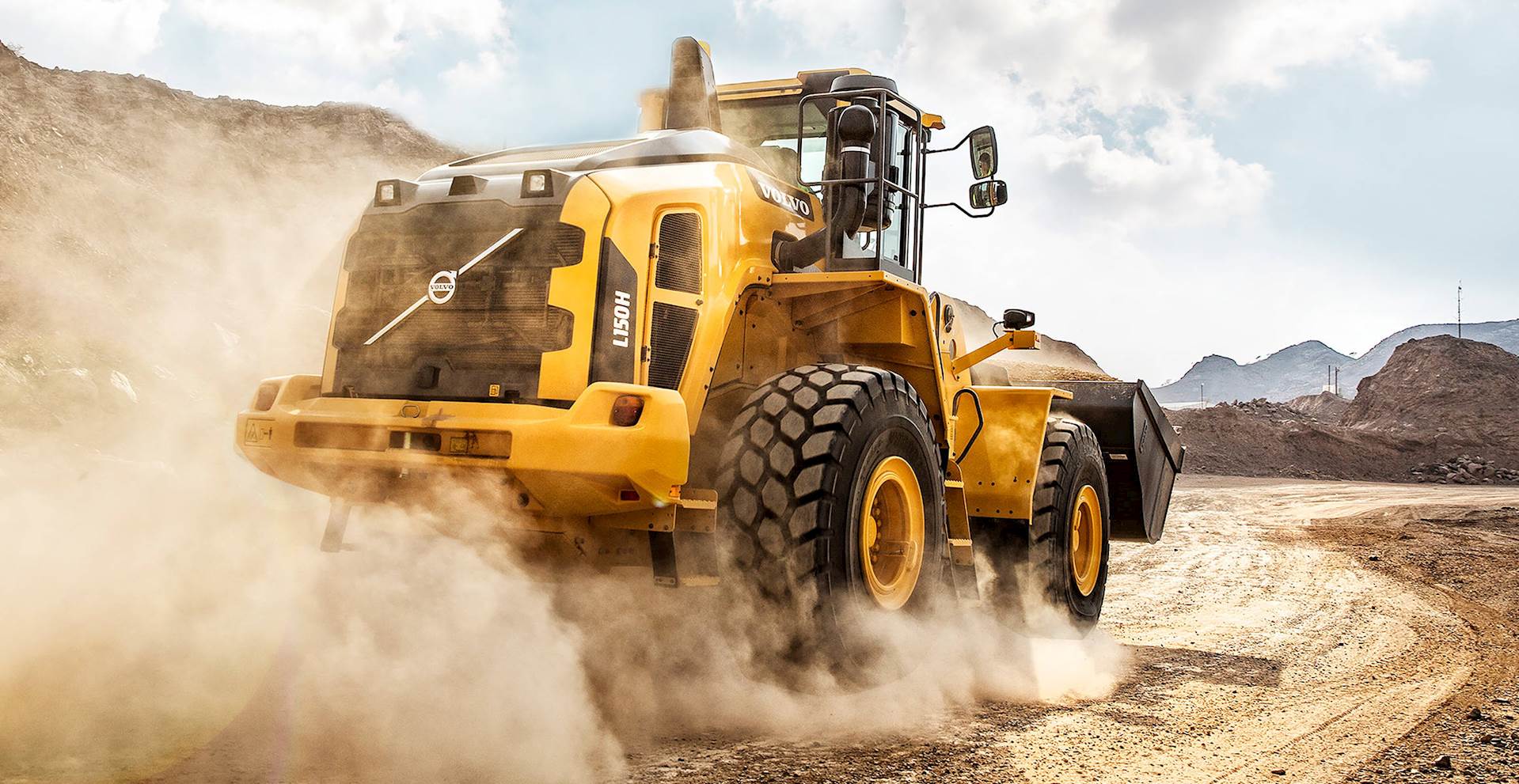 Swecon, as a company within Lantmännen, was formed on January 1, 1999, through a merger of 10 independent resellers within Lantmännen.
The merger was the result of Volvo CE's strong dealership presence in the larger markets. Since then, Lantmännen has structured its machine trade into two separate companies: agricultural and construction machinery. From 2002, Swecon went on to established itself as a dealer for Volvo CE in Estonia, Latvia, and Lithuania, and later in Germany.
Swecon today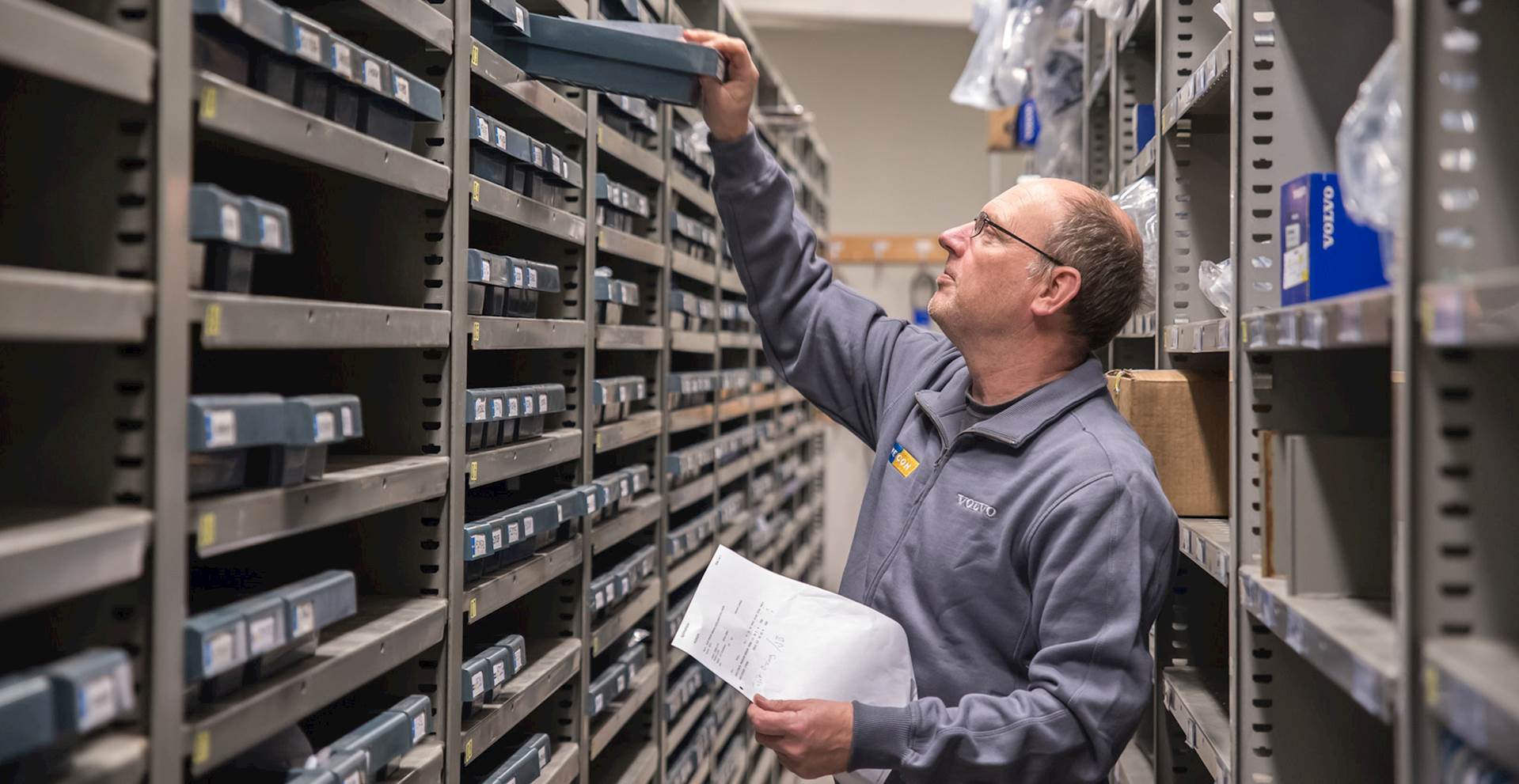 Today, Swecon is a respected and reliable supplier of the finest construction machinery.
We have over 1300 employees, around 100 service centers including service partners, and over 400 mobile service units across our European markets. In addition to machines, attachments, service, spare parts, financing, and support, we also provide training and consulting services.