At Swecon, safety is in our DNA. We always aim to ensure the highest level of safety in our machinery and operations.
Safety and protection services
We work hard to ensure safety is a top priority for our workforce and in our machinery operations. This means that both our employees and you can handle equipment with confidence and minimal risk – all in a safe working environment.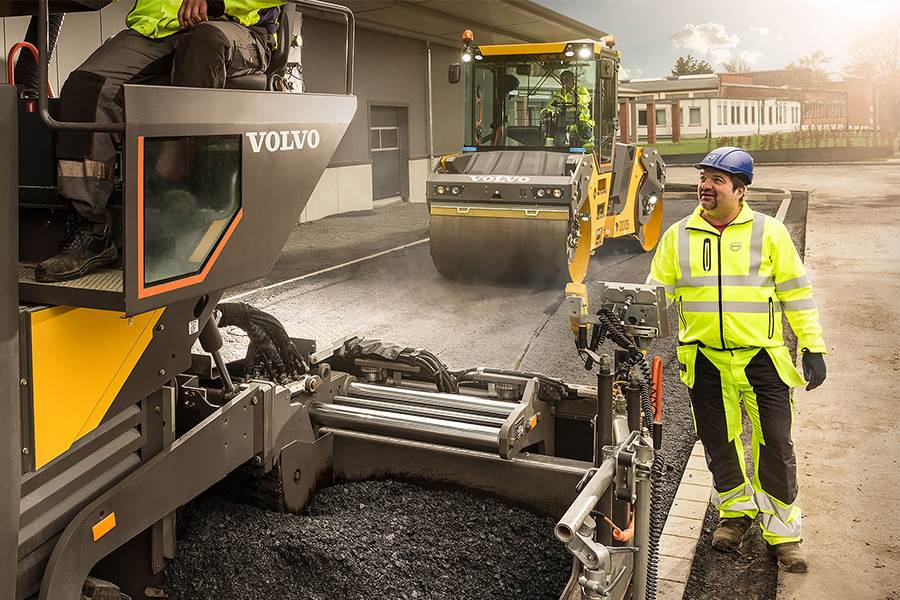 Thanks to our range of safety and protection functions, the risk of accidents, interruptions, and unexpected costs for your business are reduced.