​Become a part of a culture that helps each other reach our full potential. Learn more about our long-term vision, our friendly workplace, and exciting areas of work. ​
Core message​
Devoted to staying on top of our game ​
Working in close collaboration with our customers as a reliable business partner is the key to our success. Here, everyone has a unique skill, and we encourage the sharing of value-adding insights and learning from each other. Above all, we're passionate about what we do.​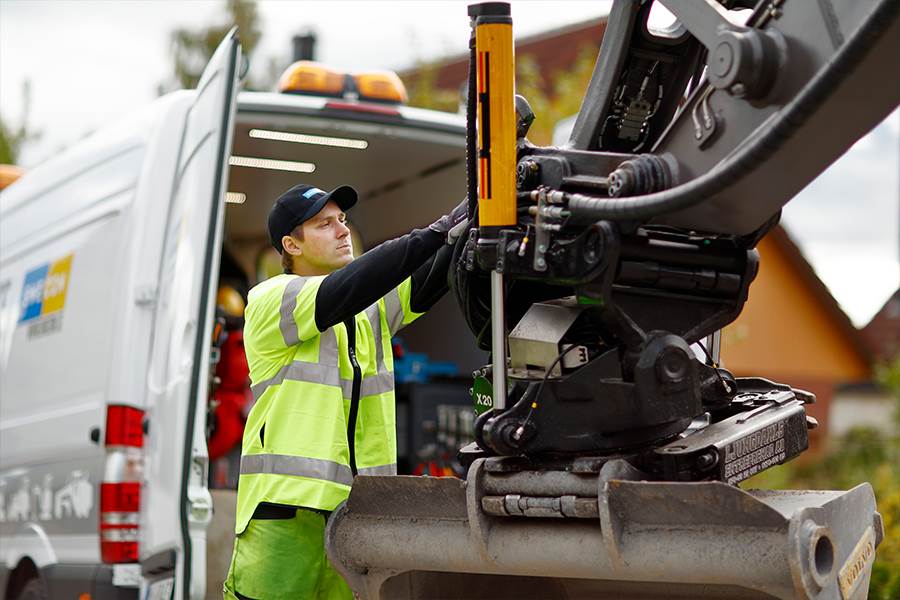 Proud to work with first-class machines
Working with the best products in the construction industry makes us a strong player on the market and gives us immense pride in our work. We strive to continue exploring new solutions by challenging ourselves and deepening our skills.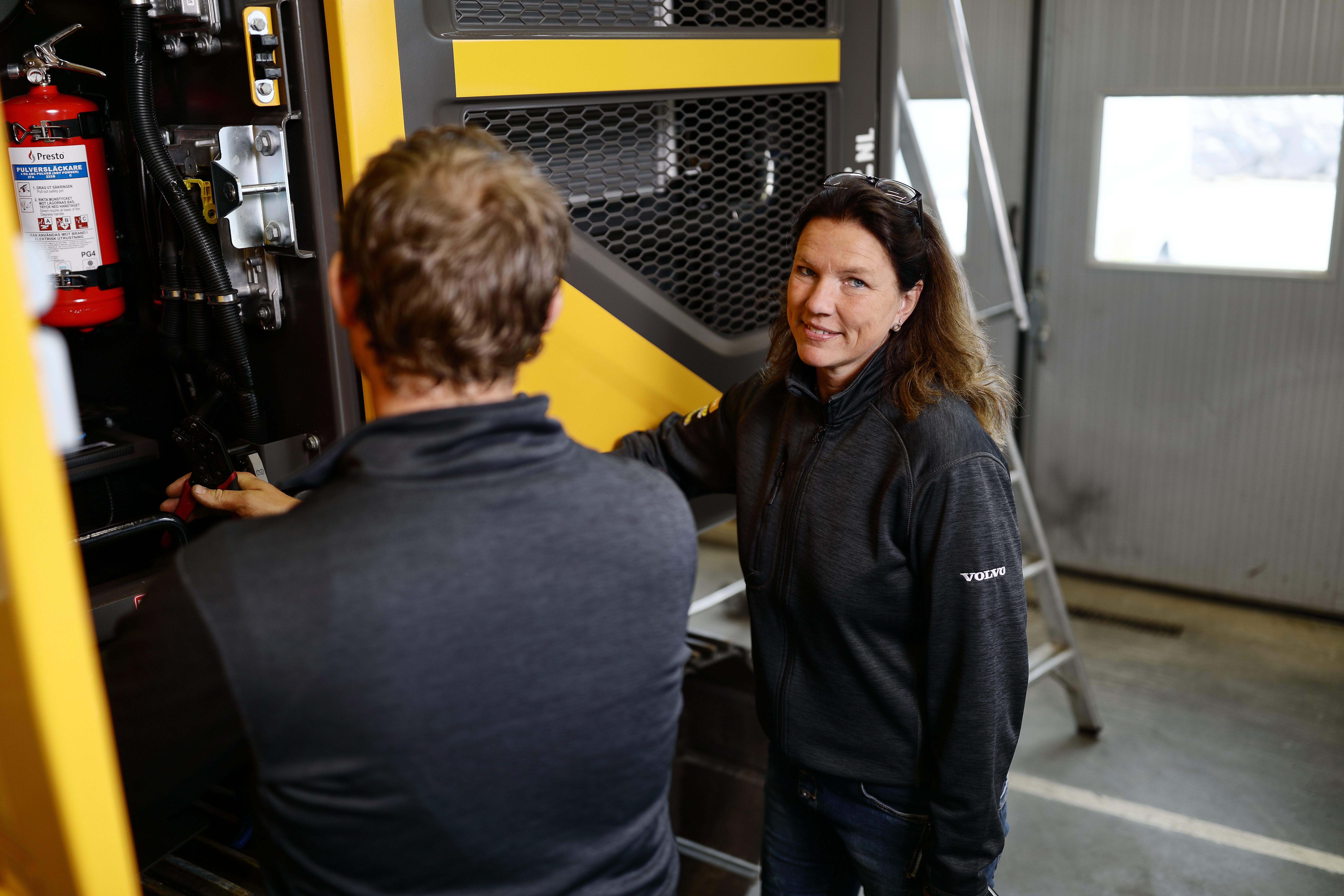 Lifelong expertise
There's a genuine interest in machinery at Swecon. It's a curiosity that goes beyond our daily work, and it's the reason behind our expertise in long-term machine maintenance. It's also why we can offer the best service on the market.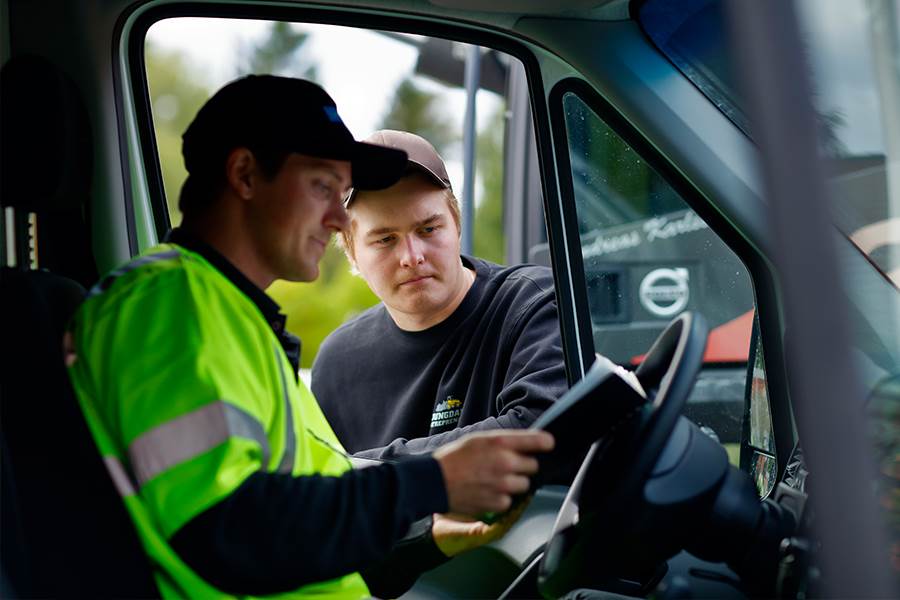 Swecon is a part of the Lantmännen family
As part of the Swedish Lantmännen Group, we're owned by 19,000 Swedish farmers. We're among 10,000 employees, operating throughout Europe on an annual turnover of SEK 55 billion. With foundations in grain, we refine the arable land's resources for a viable agriculture.